Mullvad: The best VPN for bitcoiners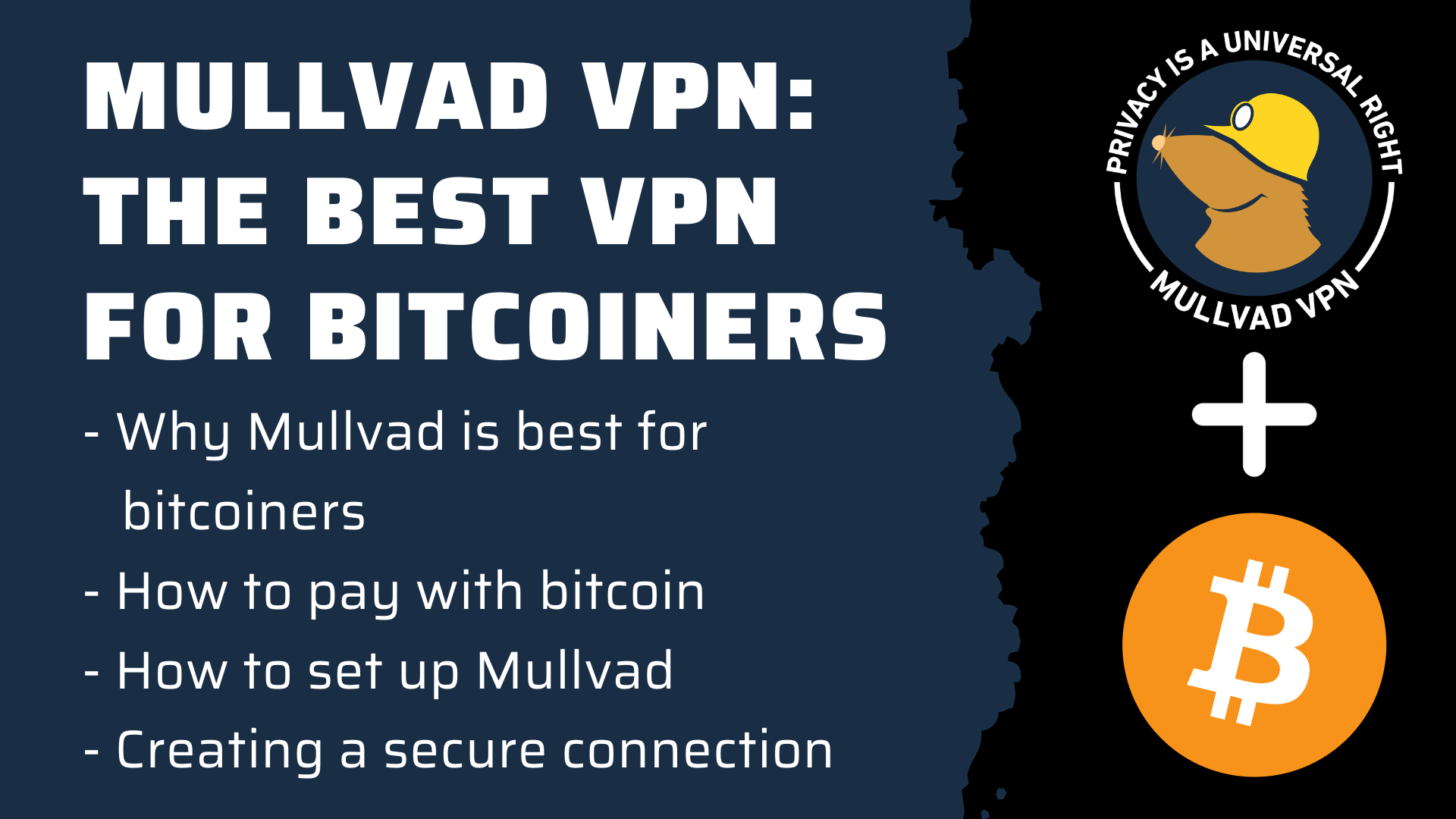 You have probably seen quite a few VPN adverts making the rounds. Most of these VPN's pale in comparison to Mullvad, especially if you value privacy, open source software, and want to pay with bitcoin privately.
Why Mullvad is the best VPN for bitcoiners?
Mullvad is a great VPN choice for bitcoiners for 3 main reasons.
Mullvad accepts bitcoin, and even give a 10% discount if you pay in bitcoin. They run their own full nodes and host their own wallets. No third party is ever involved in your payment.
Mullvad truly values your privacy and do not require any personal information to open an account. They issue you a unique 16 digit number to identify your account. No name needed, no number needed, no email needed, nothing.
Bitcoiners value open source software, and majority of the software Mullvad uses and develops is open source. https://github.com/mullvad/
Video: How to set up Mullvad VPN